"Stay Connected" - Series 2 (Original Paintings)
Share
Each piece is a numbered, original oil painting on a laser cut wood panel. Includes keyhole slot on the back for hanging.
Dimensions: 9"x12" (23cm x 30cm).
OPEN EDITIONS: Only available when currently in stock. Includes:
Variant #1: Black on Black - $400
Variant #2: White on White - $400
LIMITED EDITIONS: All other color combinations are limited editions. Colors that have been released to date:
Variant #3: Pink on Orange / Edition of 5 - $500
Variant #4: Mint Chocolate / Edition of 5 - $500
FREE SHIPPING in the United States. For International Shipping please contact artwork@jimmydanko.com for a quote.
SCROLL DOWN for the story behind the paintings…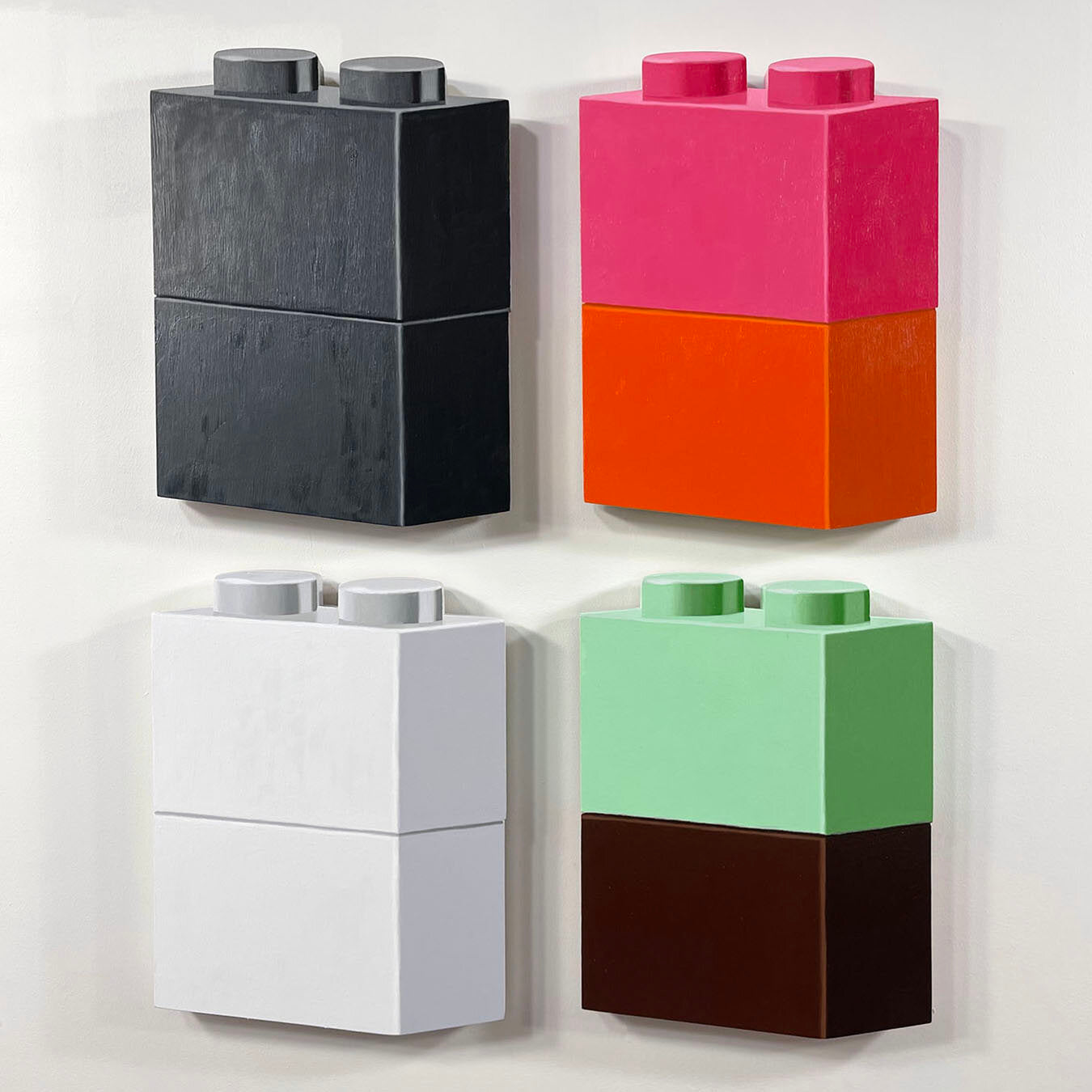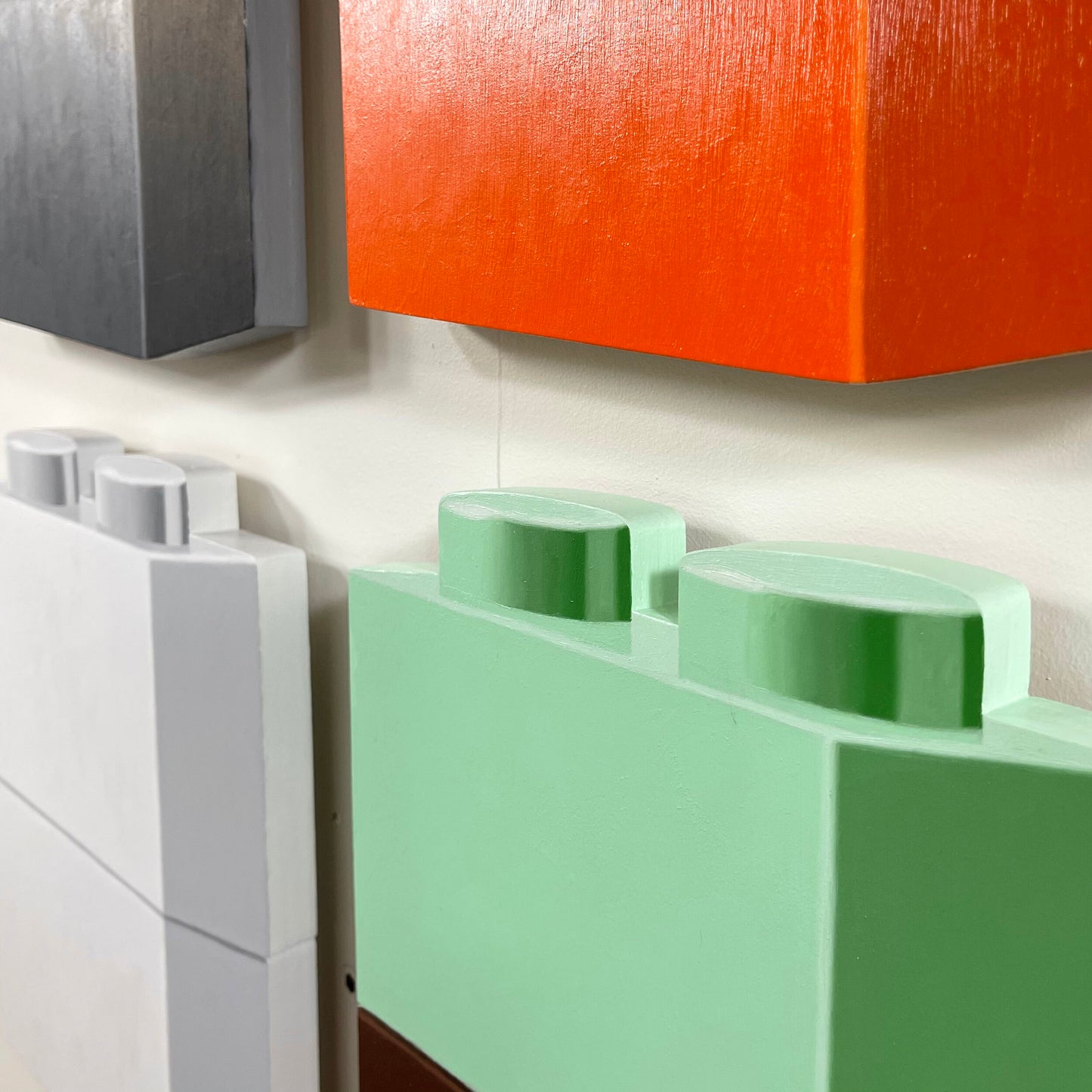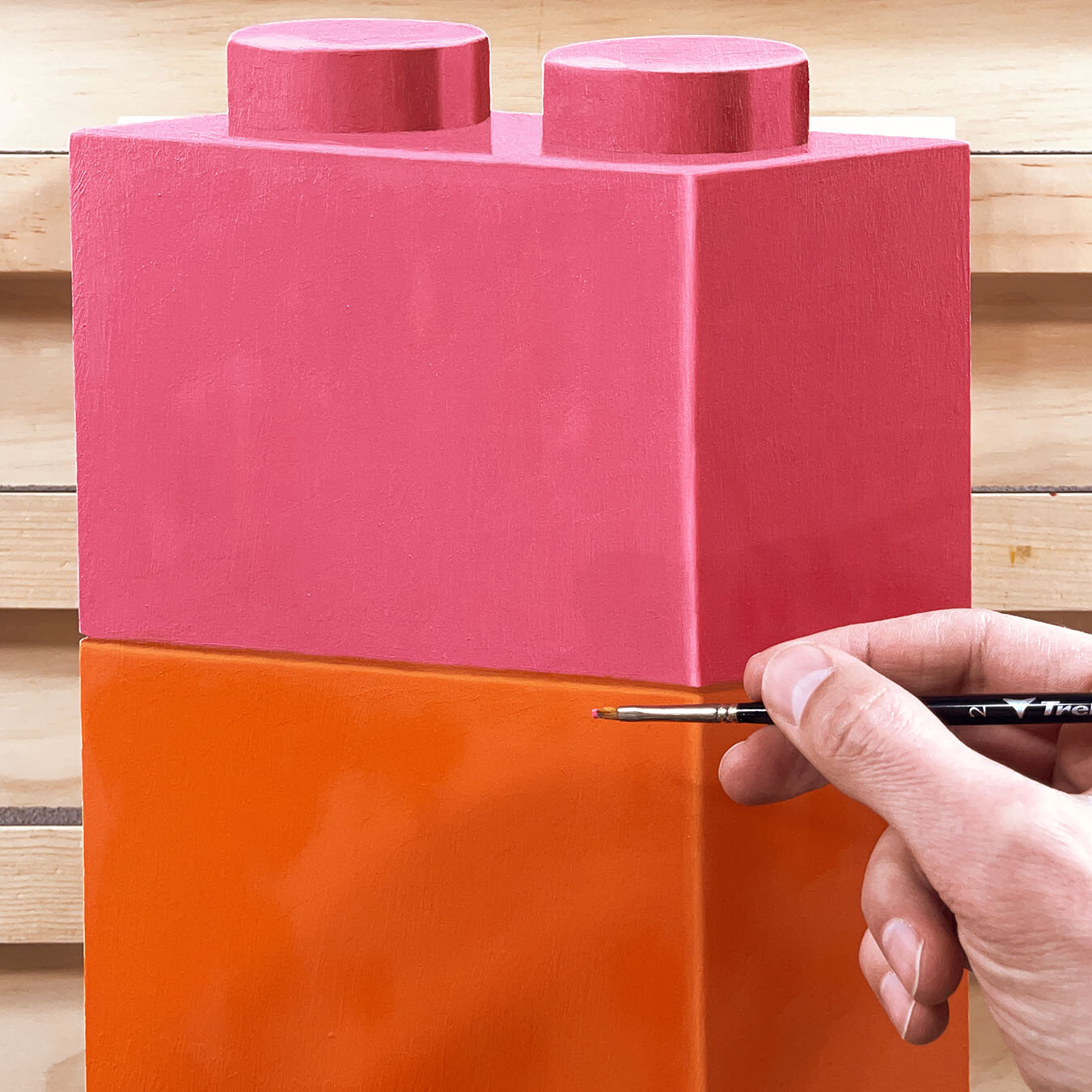 JIMMY DANKO
Los Angeles artist, Jimmy Danko, creates contemporary oil paintings on wood panel utilizing 80's & 90's toys and cultural references. He invites viewers to embark on a time-capsuled journey with him through his sculptural use of oil and acrylic painting realism, and challenges us to remember our childhood refrains of unbridled discovery by helping us ask "How can this perfect day last forever?"
LEARN MORE