[SOLD OUT] "Stay Connected" - Series 1 (Original Paintings)
Share
(SOLD OUT) Each piece is a numbered, original oil painting on wood panel that is made to order. Includes keyhole slot on the back for hanging. Dimensions: 5"x6".
FREE SHIPPING in the United States. For International Shipping please contact artwork@jimmydanko.com for a quote.
The Story Behind the Paintings
The "Stay Connected" Series is inspired by how we must adapt and seek out new ways to maintain connection and positivity amidst the COVID-19 pandemic. My hope is that these paintings not only serve as a reminder to "stay connected and stay grounded" now more than ever – but also to inspire us to shape the future we want to build moving forward: one video call, one game, one laugh, or even one Lego brick at a time.
I wanted to make them an affordable and easy way to collect an original piece of artwork and show support. Supporting oneself as an artist isn't an easy path, and the sale of these pieces will help ensure I'm able to keep afloat as this situation continues to unfold. I also know that there are many out there less fortunate than me. As a way to pay it forward I'll be donating a portion of the proceeds from each sale to @feedingamerica, a group that fights hunger through a nationwide network of food banks, school-based food pantries and emergency disaster relief services.
Thanks for the art love. -Jimmy #stayconnected
More ORIGINAL PAINTINGS available here.
IMPORTANT NOTE ON SHIPPING: Due to the current volume of orders and the nature of oil paint and the time needed for it to dry, each piece will ship approximately 2-3 weeks after ordering. I will do my best to expedite this process when possible. Please note that custom colors may require extra time. Your patience is greatly appreciated. Thank you!
Questions or Custom Color requests? Please email artwork@jimmydanko.com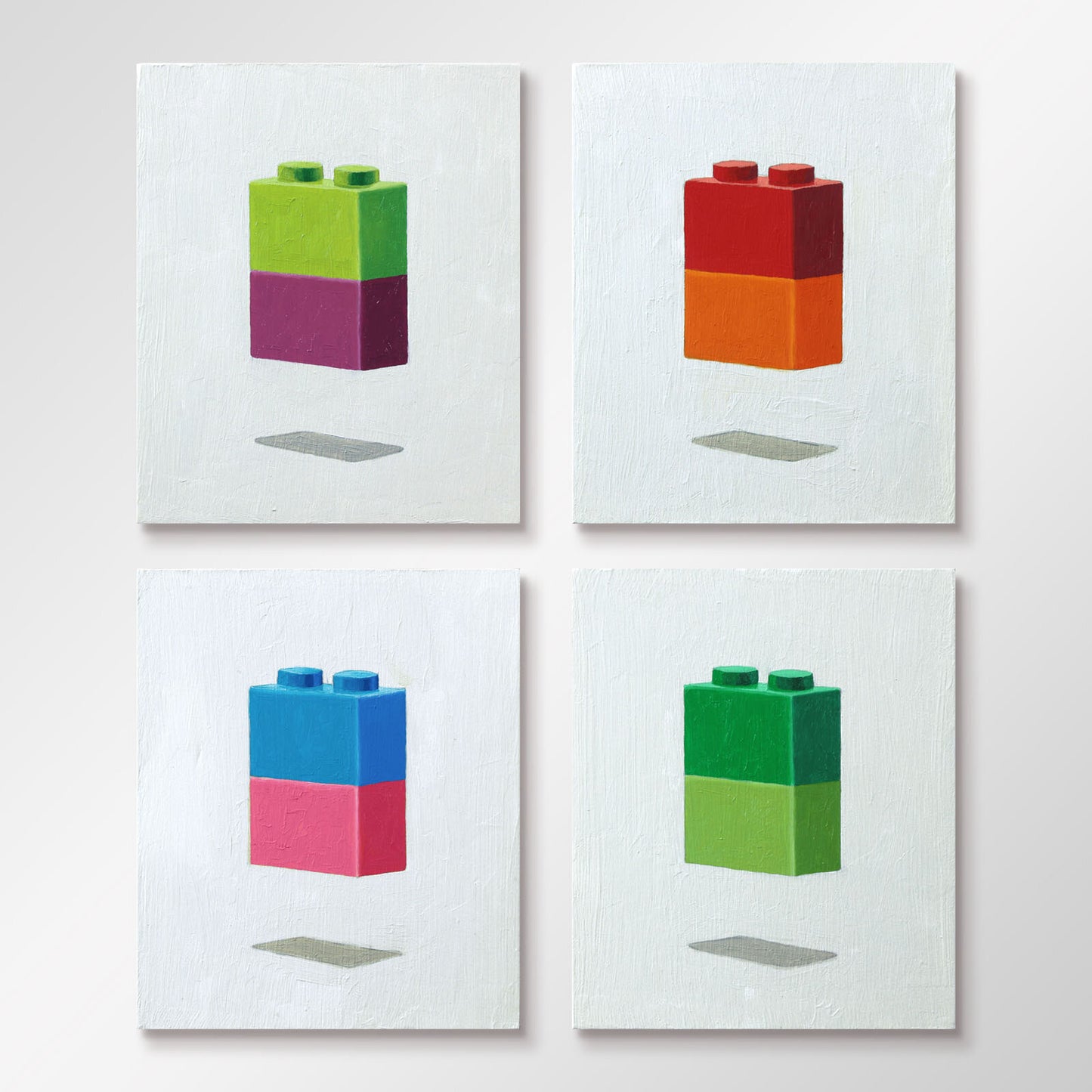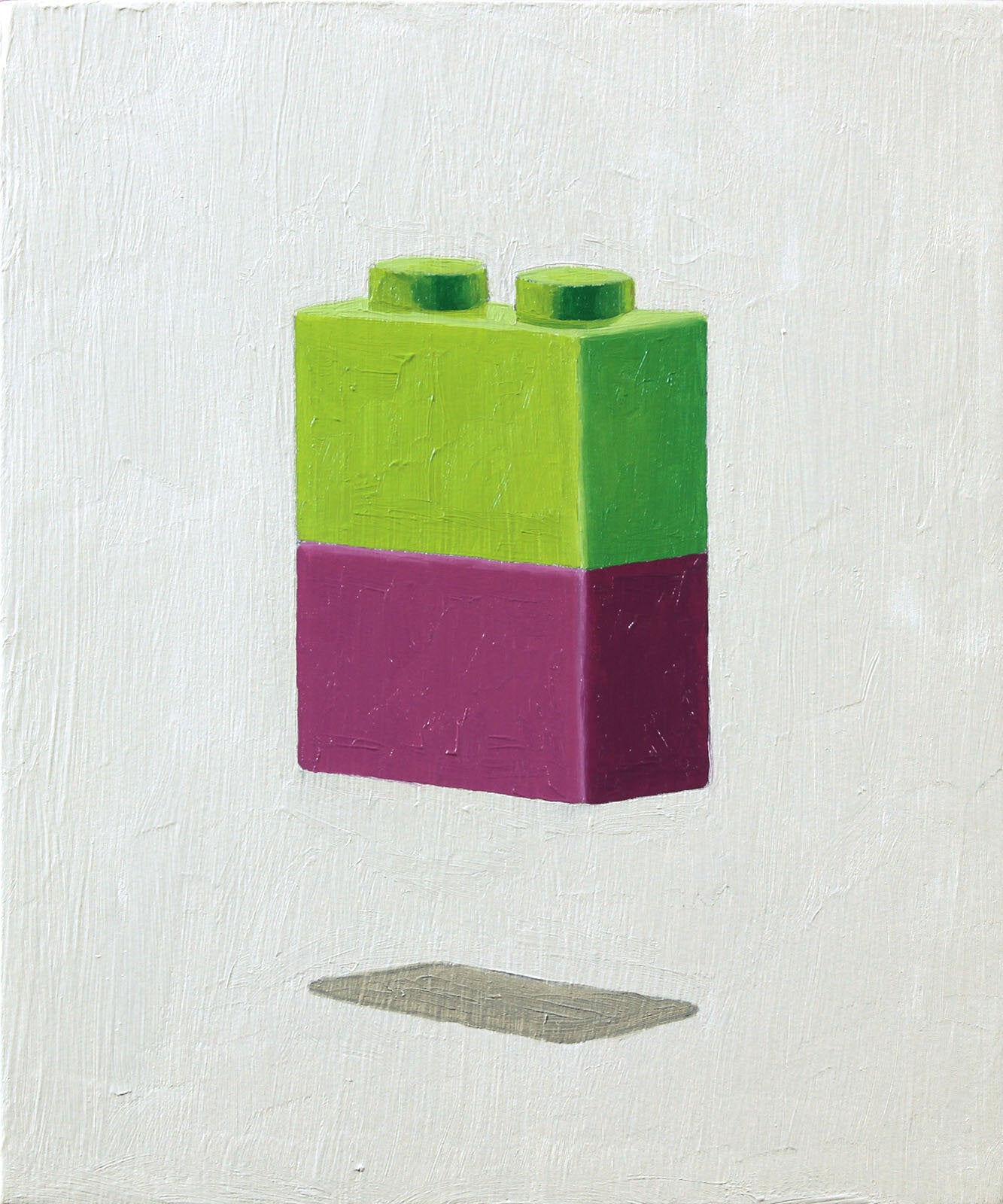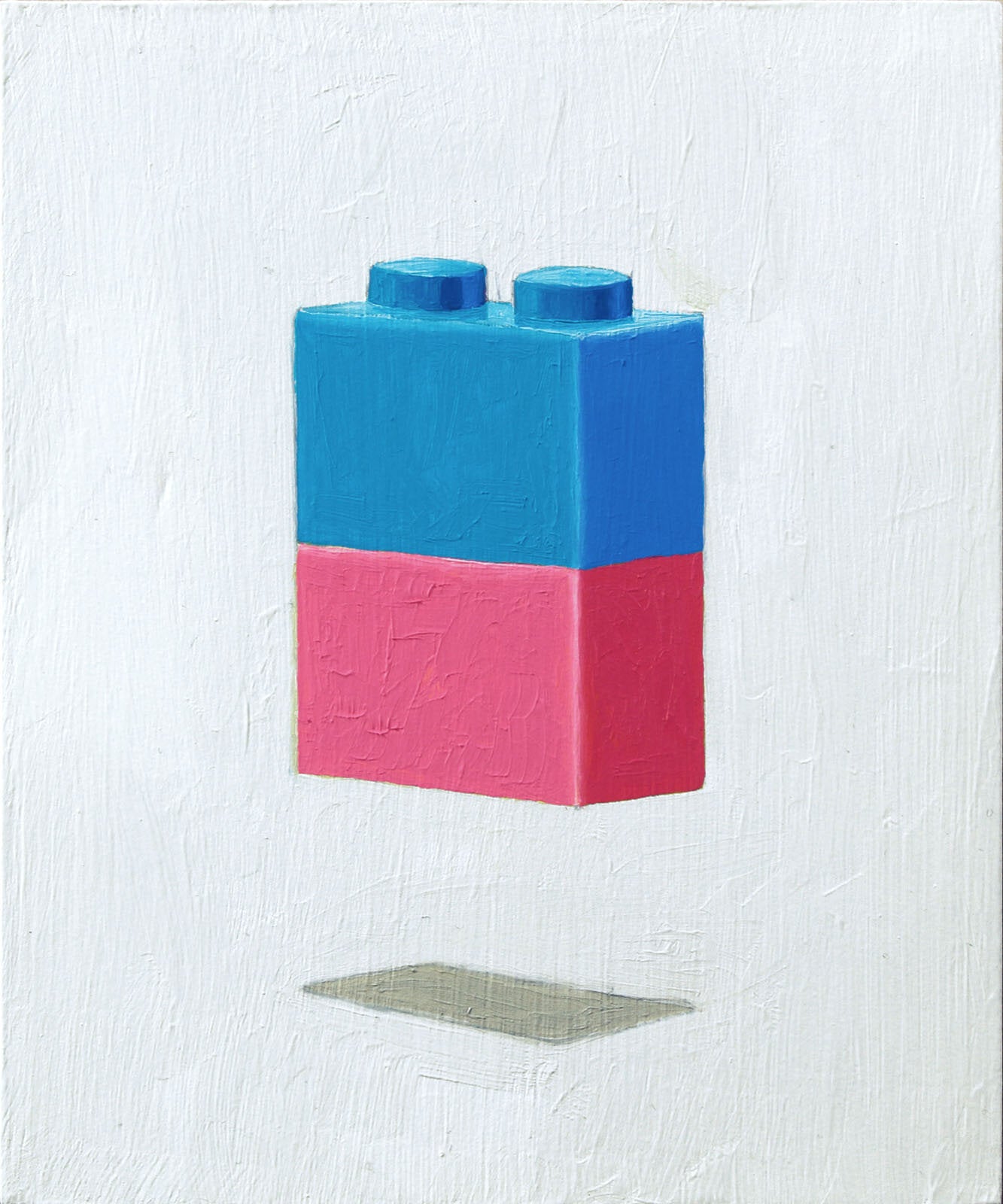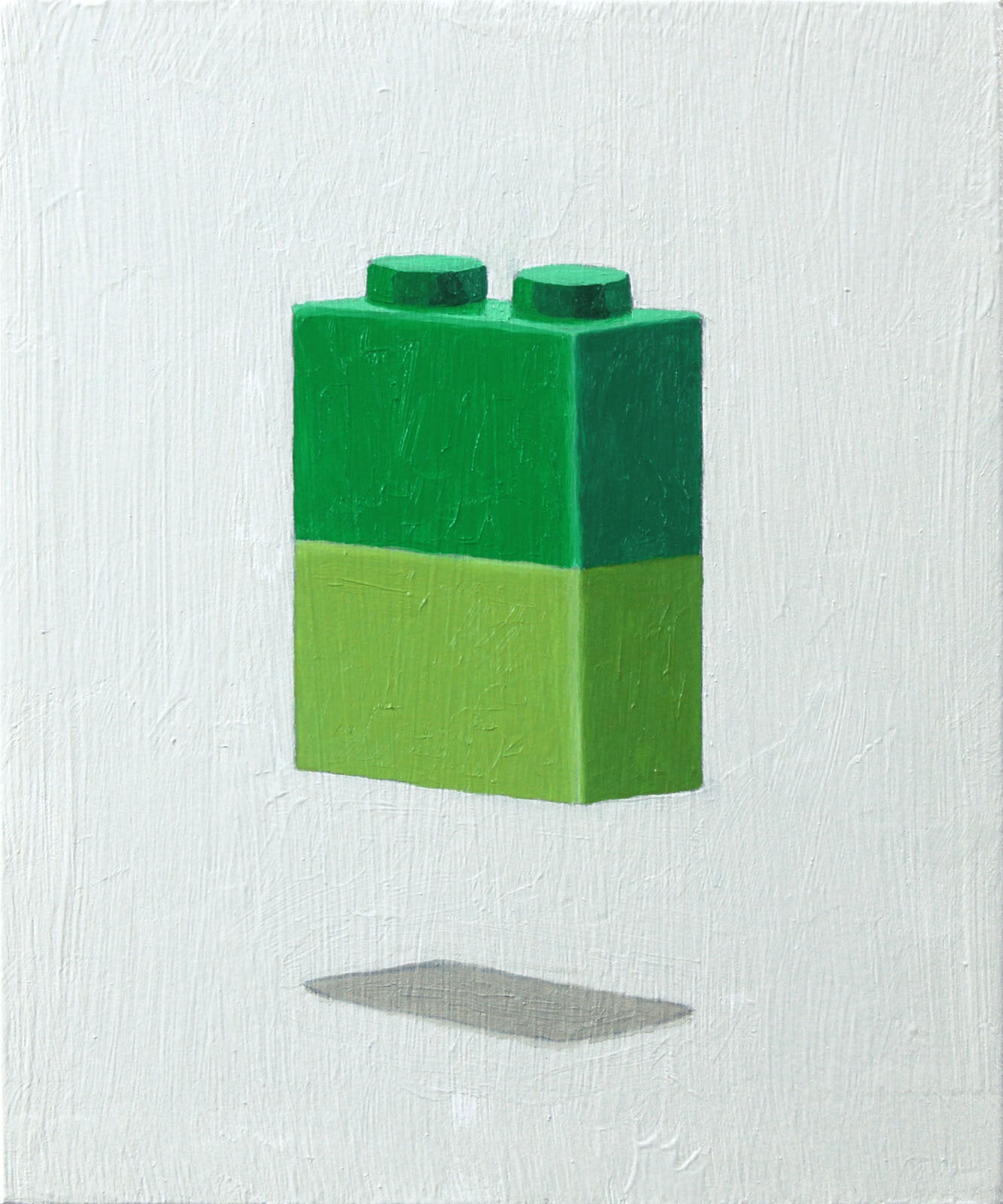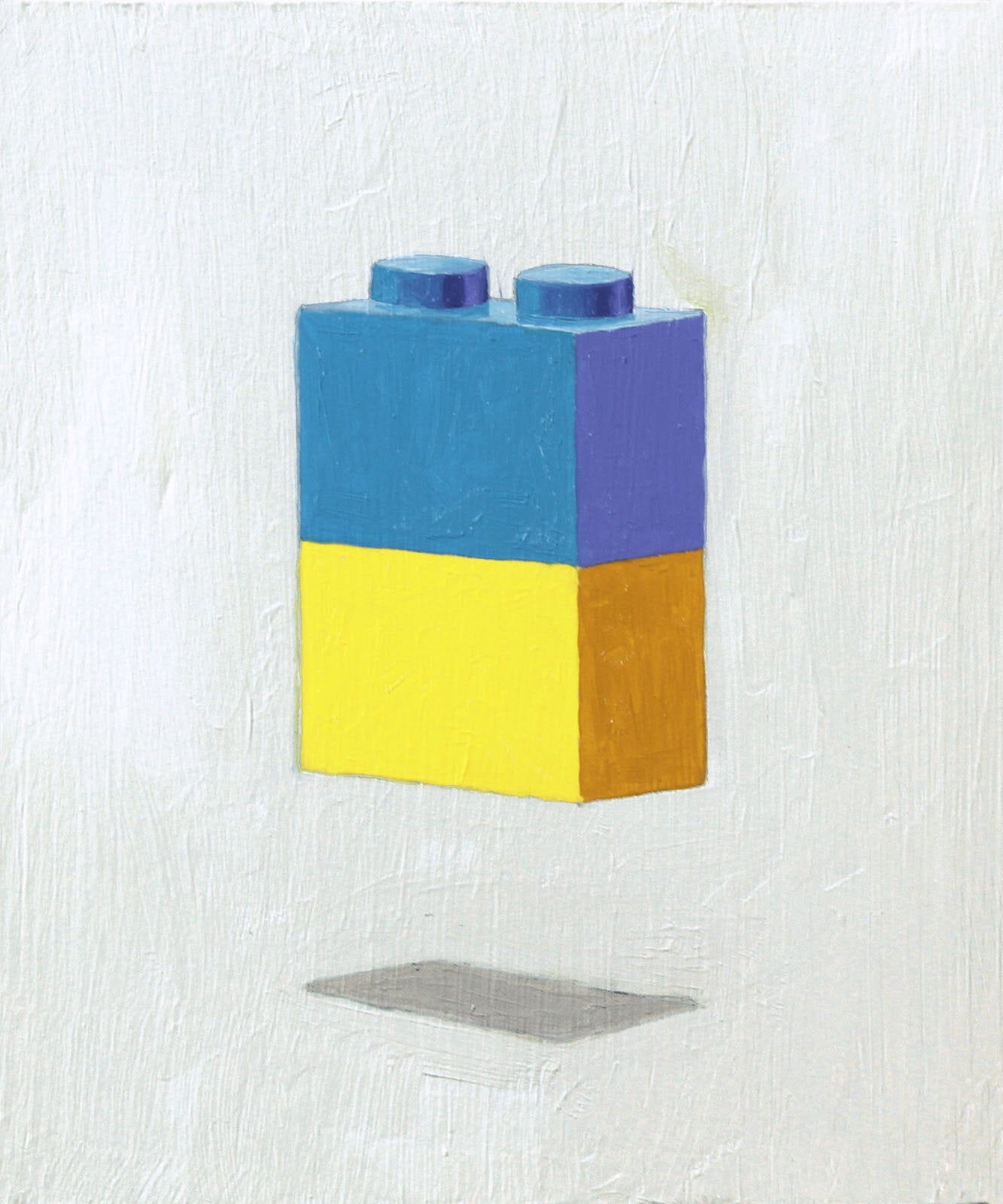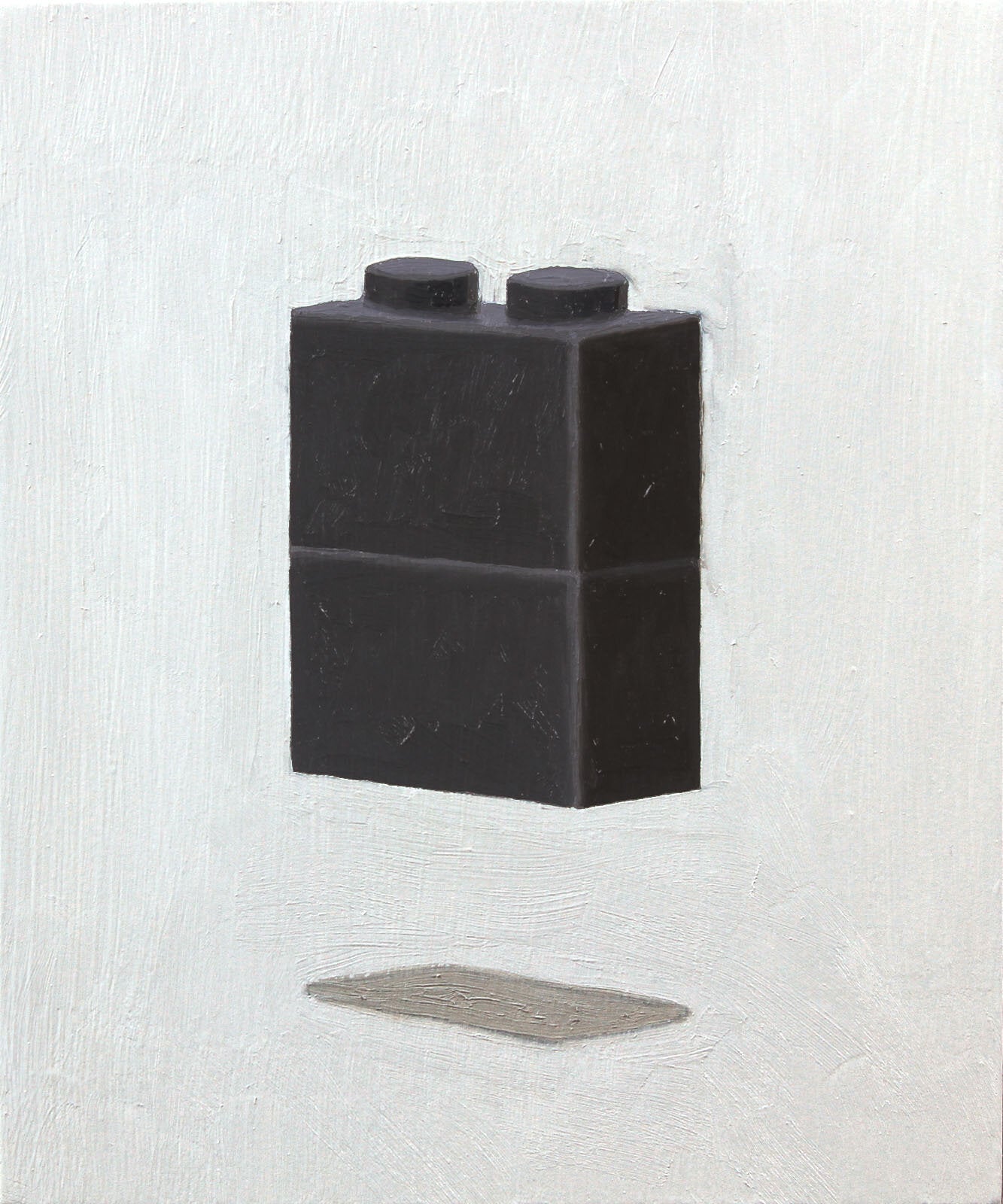 JIMMY DANKO
Los Angeles artist, Jimmy Danko, creates contemporary oil paintings on wood panel utilizing 80's & 90's toys and cultural references. He invites viewers to embark on a time-capsuled journey with him through his sculptural use of oil and acrylic painting realism, and challenges us to remember our childhood refrains of unbridled discovery by helping us ask "How can this perfect day last forever?"
LEARN MORE